The spectrum of local culinary offerings is the result of the blending of great traditions with modern creativity.
The region boasts large livestock holdings, meaning there is meat in abundance. Ancient techniques for the production of salamis and preserved meats, an incomparable cheese-making tradition, as well as a local fish industry and agricultural products can all be found here.
The fine wines of the Oltrepo Pavese region and from the Colli Piacentini round out the great and varied selection of wines and foods that the local area has to offer.
If you are looking for places to dine nearby, we recommend the following excellent establishments:
THE TERME DI MIRADOLO SPA
The Terme di Miradolo spa is a large "wellness park", where nature, gardens and green spaces serve as a backdrop for hot springs whose prized waters are beneficial for health and wellness treatments, and can be enjoyed for sport or simply for fun.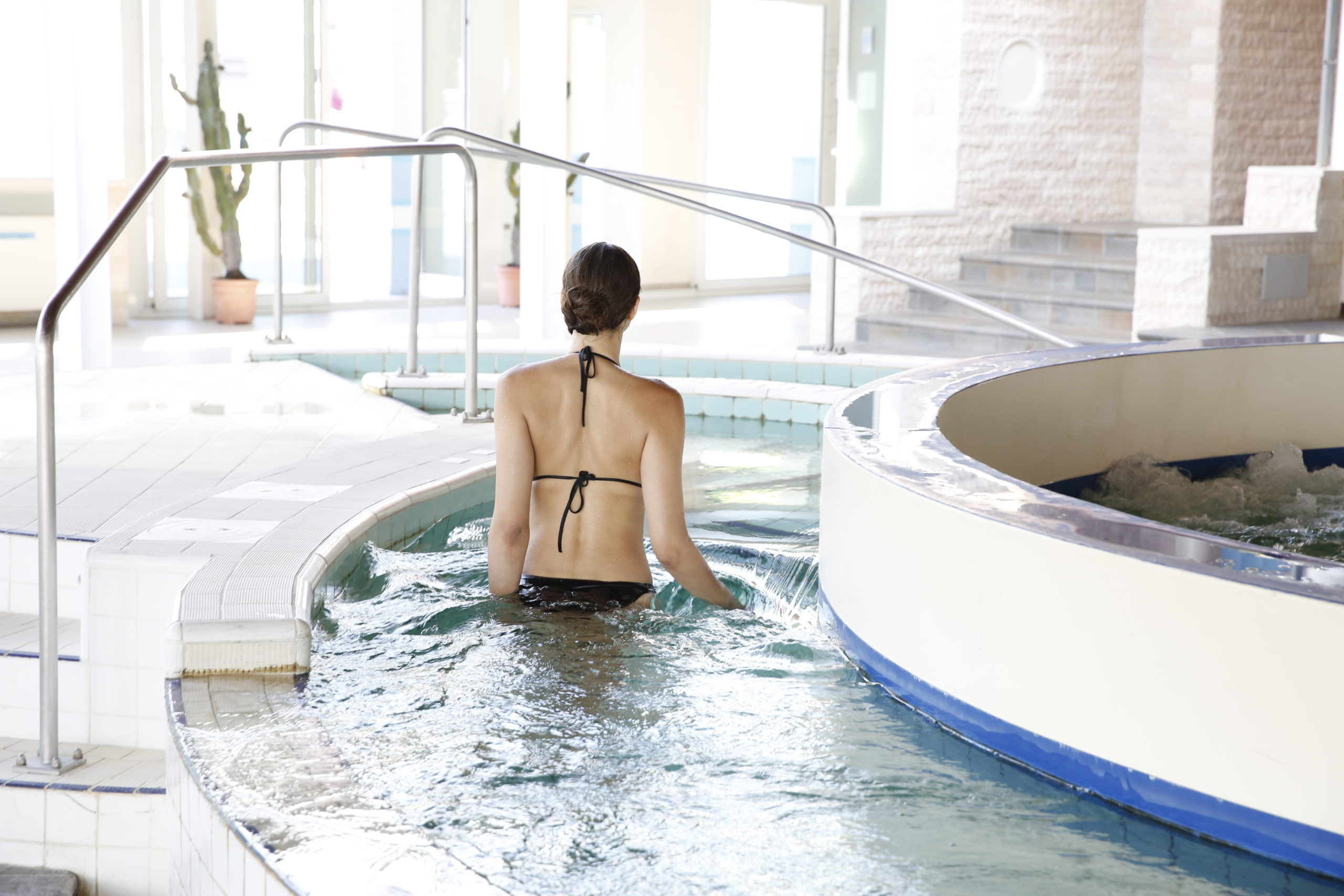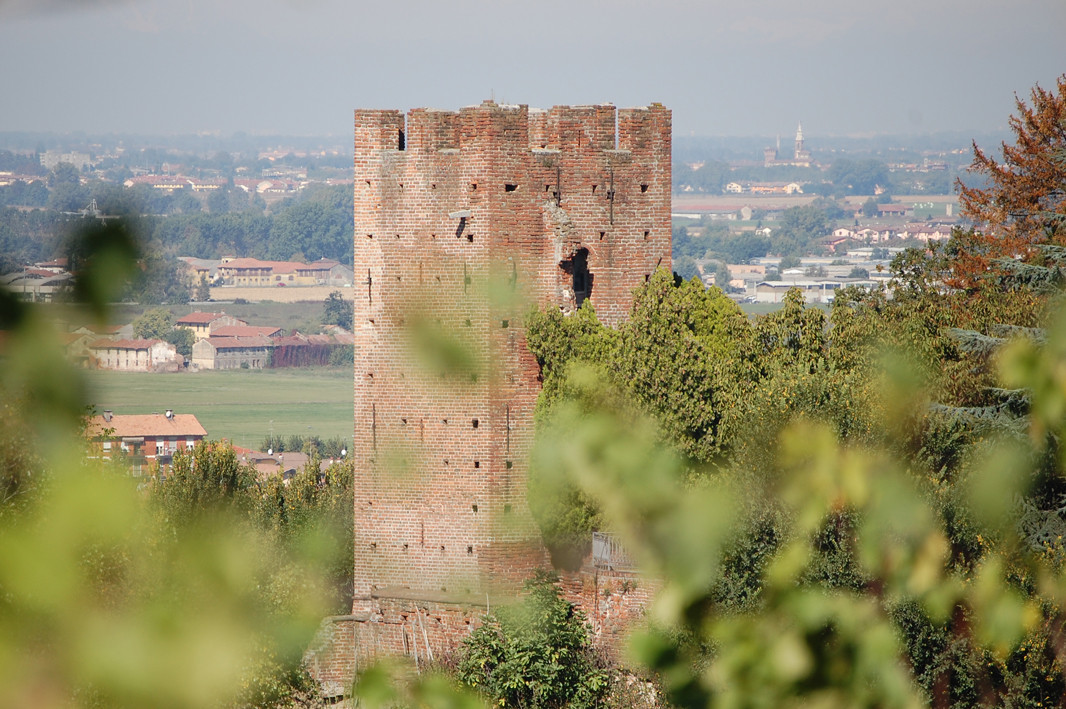 Known first and foremost as the place where Milan's famous D.O.C. (Protected Designation of Origin) wine, San Colombano, is produced, it is also a place rich in history and culture, thanks to its historic hamlets and impressive castle, which was destroyed and then rebuilt by Frederick I, also known as Barbarossa.
In 1396, Gian Galeazzo Visconti called the best-known architects and artists of the day to Pavia to create this place, a melange of styles, which finds its balance in the beauty of its marbles, paintings and decorations.